WHAT WE DO?
Founded in 1983, Micro-Trim, Inc. has long been known as the headquarters for the manufacturing of custom trim kits for the installation of kitchen appliances, which includes, but not limited to, microwave ovens, cooktops, wall ovens, ranges & refrigerators.
OUR COMPANY
Our company can provide custom-made trim kits for residential and large commercial projects.
Micro-Trim employs a professional in-house sales staff that will work hard to fulfill your requirements promptly, with customer-friendly telephone service.
Trim kit manufacturing is our only product.... and we're good at it. Give us a call to assist you with your next installation.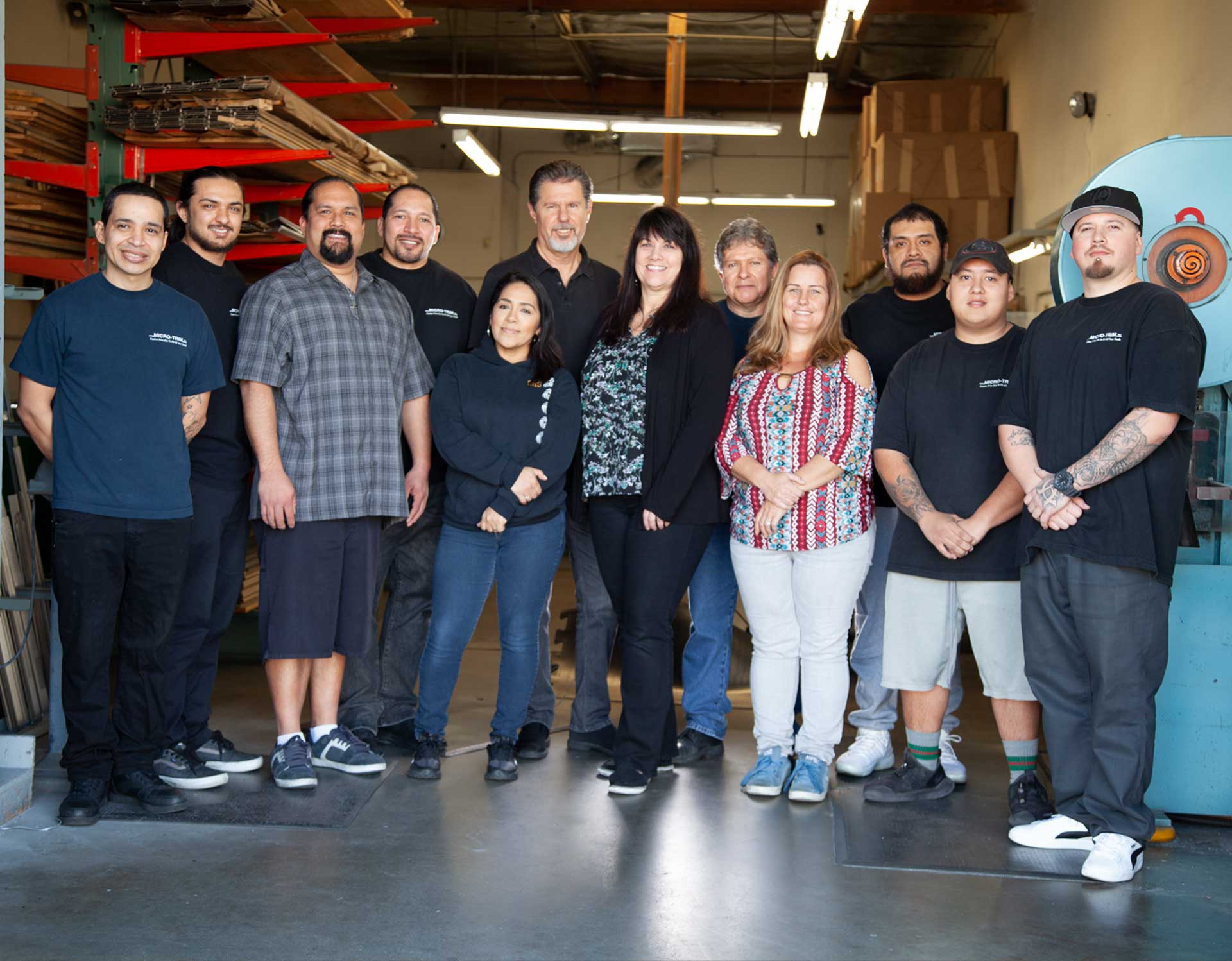 MISSION STATEMENT:
Our mission has always been to provide a product/solution to what can be a very frustrating situation when installing appliances into new or existing cabinets or countertops. Our trim kits are an affordable solution instead of having the huge expense of replacing cabinets or countertops.
VISION STATEMENT:
Our vision is to provide the most effective, esthetic and economical products for almost any kitchen appliance.
COMPANY VALUES:
Maintain a learning environment with our coworkers. Provide excellent customer service. Attention to detail. Customer first mindset.